Today marks the 13th anniversary of the September 11 attacks on the US. A day we will never forget. Our thoughts are with all of our American friends on this day of remembrance.
Today we are racing our first heat in the Reno Air race.  We will be dedicating this race to our good friend and honorary "Aussie" Lee Behel.
Lee flew Miss Independence for us last year in the Race.
Blue skies our friend…..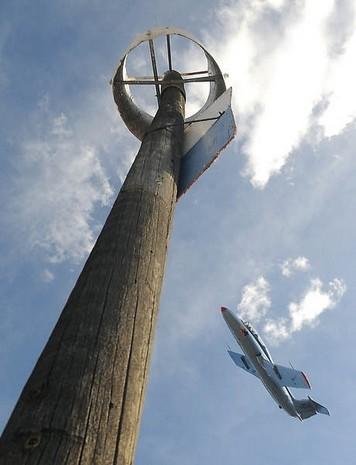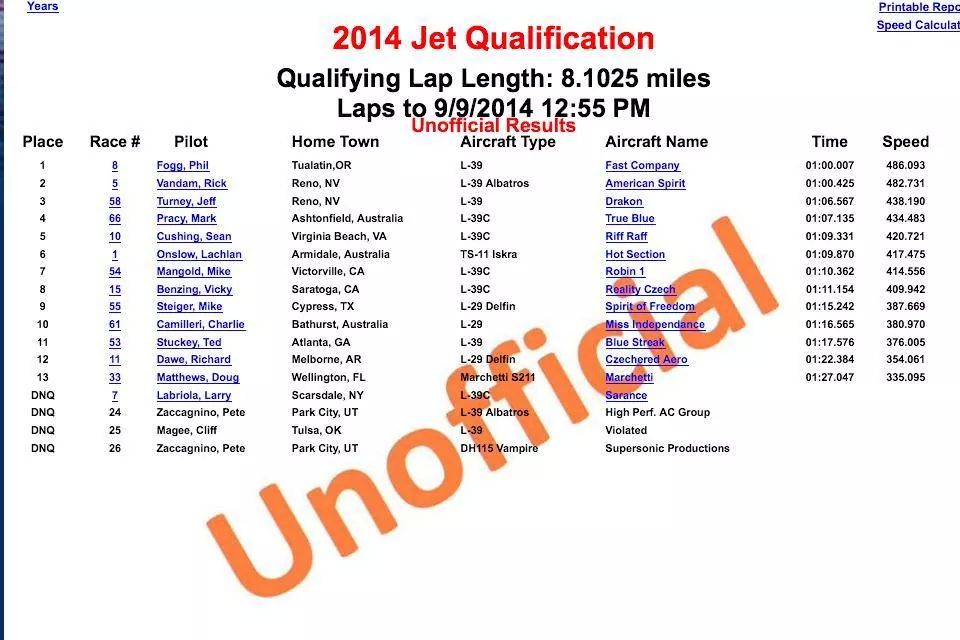 We have qualified the jet for racing. A huge thank you to the team and our sponsors Optical Design, Aero Refuellers, Panorama Airways & Fastjet Adventure flights….
Here is a small snippet of what to expect at Reno Air race, each year is bigger and better!
Today we are starting the most important preparations for the big race…. Getting the RV ready in the Jet class Pits and fully stocked with drinks and food for the crew…
We may also take the jet for a few laps…..