Well done team CCT Racing for an awesome effort at Reno in 2014. Great job by Charlie in his first year as pilot. We look forward to racing again in Reno in 2015 with our new pilot "Kenny the kangaroo". Time now to put our feet up an relax 🙂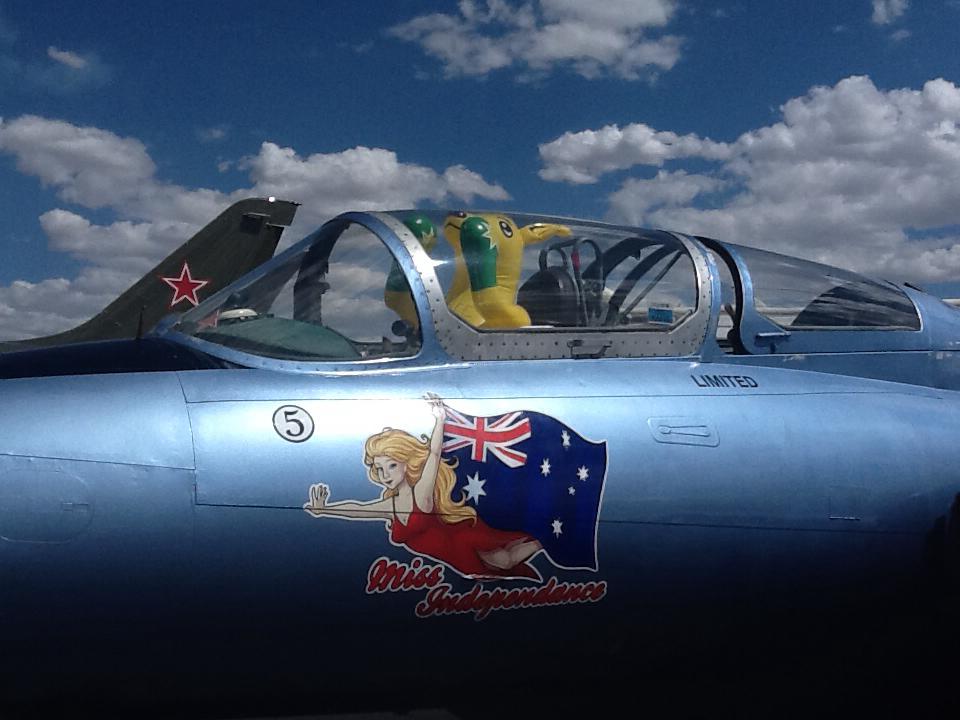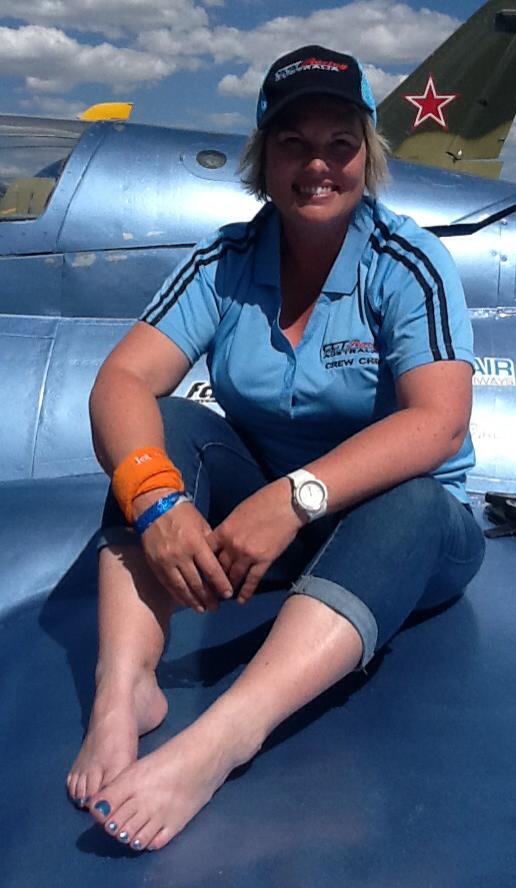 Congratulations to fellow Aussie team Pracy Racing , 3rd place in the jet Gold race.
We placed 4th in the Bronze heat earlier today…. Extreme heat taking its toll, lots of rehydrating required.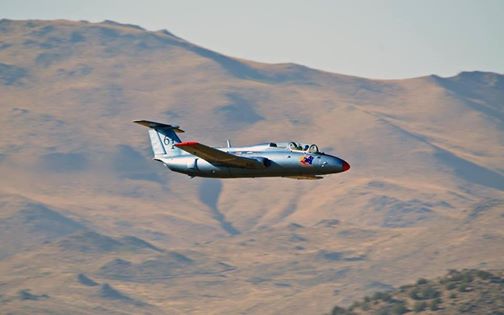 We welcome Eric Wittler and Chasing Clouds.net as a new sponsor. Eric is an awesome photographer. Check out some of his work here https://www.facebook.com/chasingclouds.net
Today marks the 13th anniversary of the September 11 attacks on the US. A day we will never forget. Our thoughts are with all of our American friends on this day of remembrance.